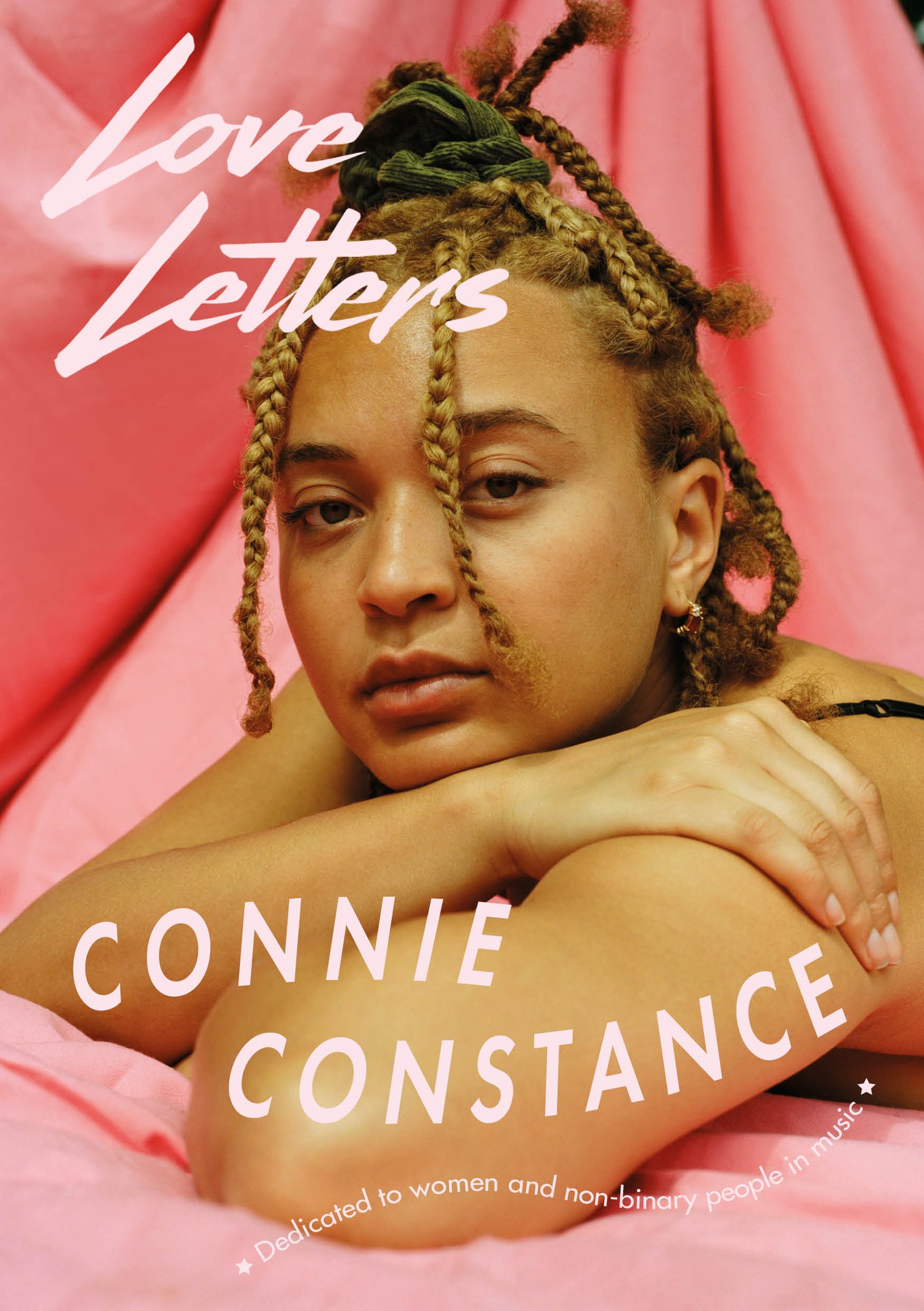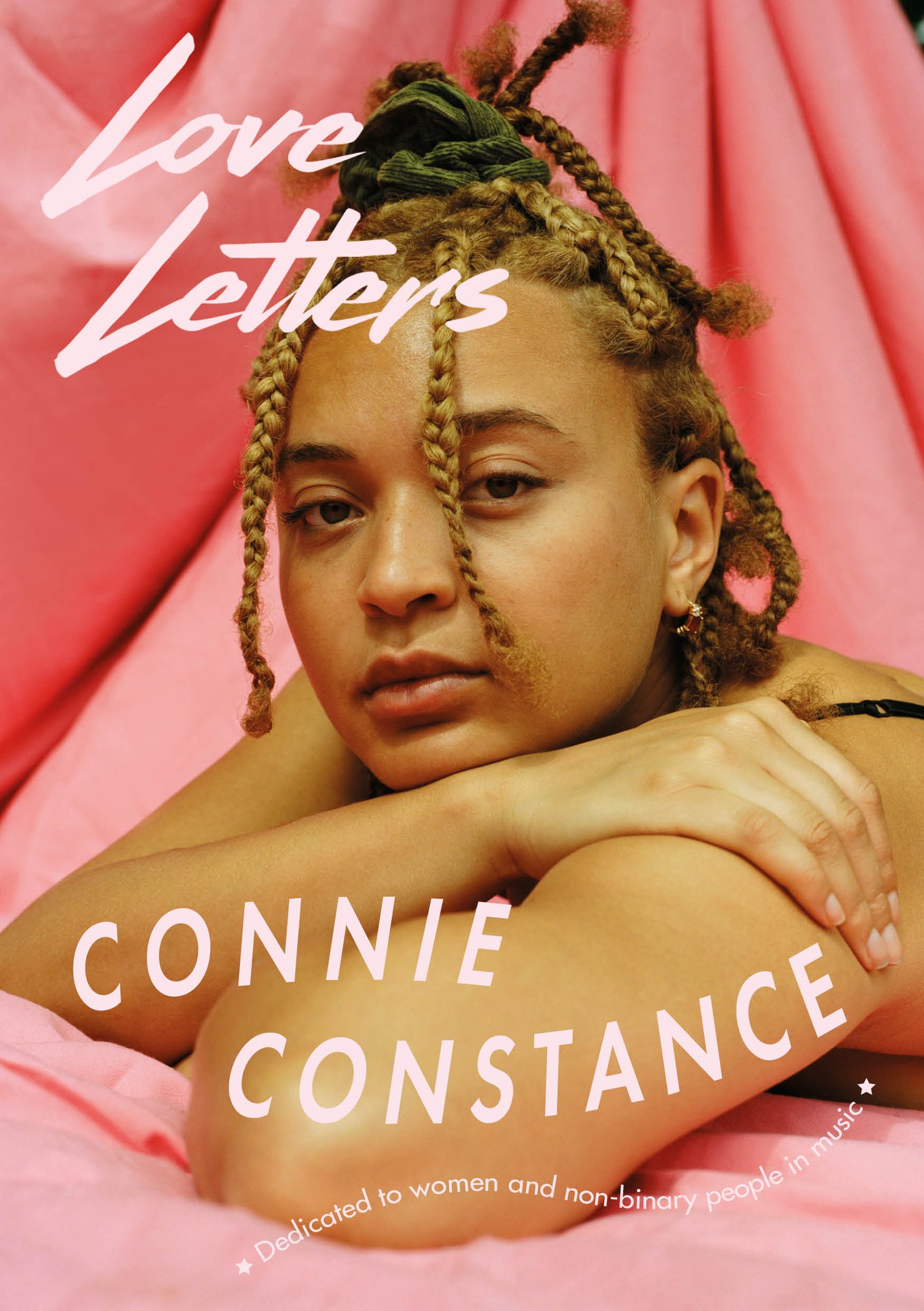 Love Letters Issue 3 - Connie Constance
£11.00 - £13.00 / Sold Out
♡ Dedicated to women and non-binary people in music. ♡
Issue 3 of Love Letters Zine is 144 pages of colourful independent print featuring:
Allie X, Asha Lorenz (Sorry), CHAI, Connie Constance, Crystal Murray, Dream Wife, Gia Ford, Julia Bardo, Katy J Pearson, Malena Zavala, Marta Salogni, Nasty Cherry, Phoebe Green, Pongo, Raphaelle Standell-Preston (Blue Hawaii, Braids), Soko, Olivia Dean, Pooneh Ghana + more.
PLUS
Beautifully written and illustrated love letters to your favourite women & non-binary musicians including Kim Gordon, FKA Twigs Ella Fitzgerald + lots more.
♡ ♥♡ ♥♡♥♡
You can also choose between standard shipping (£3 UK) or tracked shipping (£5 UK), which will be totalled at checkout. Please note this price will vary for international shipping.
We cannot claim responsibility for untracked orders once they have been sent.